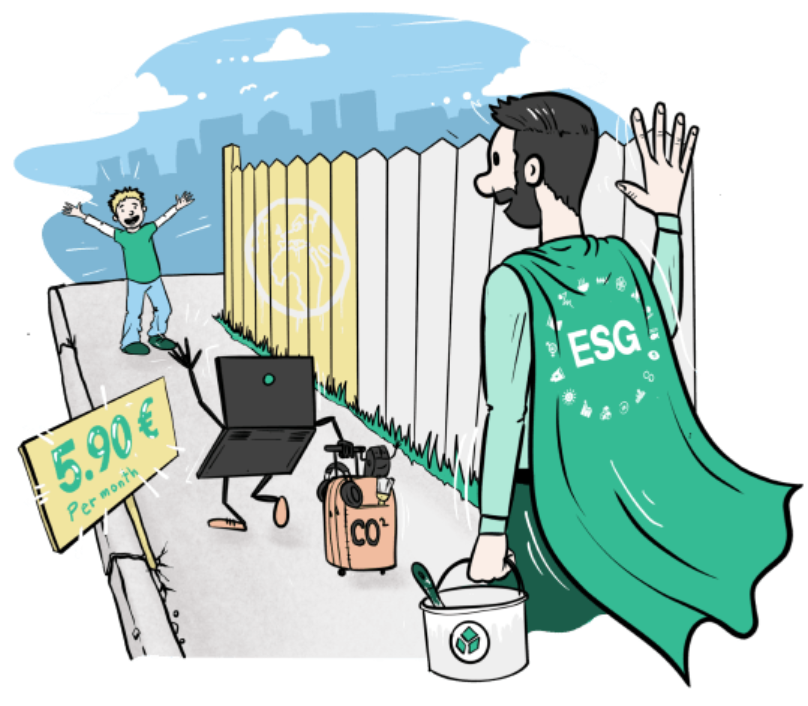 A computer in the 21st Century is an opportunity to change your life.

But more than half of the world lacks that opportunity.

Our founder witnessed this when he first visited North Africa;
it reminded him of his childhood growing up in a small Estonian Village without a computer.

Talent is everywhere, but opportunities are not.
Every person in the world can join up and make a green revolution together with us. They play a vital role to reduce the environmental impact caused by our partners. The community's main goal is to inspire people to develop and learn through the IT world!
greendice.com/join-the-greendice-community/
Log into your account from here and enjoy being responsible!
The real impact is made once responsibility is not only written but transparently measured!